Jabra is a Danish brand specializing in audio equipment, and more recently videoconference systems. It is owned by GN Audio, which is part of the Danish company GN Group. Jabra engineers, manufactures, and markets wireless, true wireless, and corded headphones for consumers and business customers. Jabra Corporation was acquired by GN Audio in 2000.


Since 2011, Vention has been known for offering innovative and high-quality audio & video accessories, 3C accessories, network cabling solutions, and car accessories. The company is a global high-tech enterprise standing out from the competition for their product design, R&D, manufacturing, sales, and marketing capabilities. They have also established international offices in China, Germany, and the United States.
SanDisk is a brand for flash memory products, including memory cards and readers, USB flash drives, solid-state drives, and digital audio players, manufactured and marketed by Western Digital. The original company, SanDisk Corporation was acquired by Western Digital in 2016.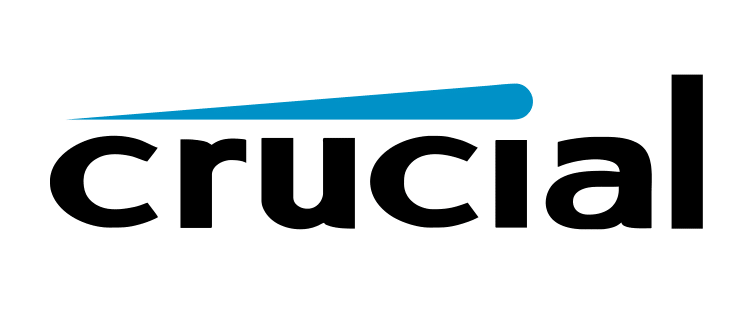 Micron Technology, Inc. is an American producer of computer memory and computer data storage including dynamic random-access memory, flash memory, and USB flash drives. Its consumer products, including the Ballistix line of memory modules, are marketed under the Crucial brand. Micron and Intel together created IM Flash Technologies, which produced NAND flash memory. It owned Lexar between 2006 and 2017.

Sony Group Corporation is a Japanese multinational conglomerate corporation headquartered in Minato, Tokyo, Japan. As a major technology company, it operates as one of the world's largest manufacturers of consumer and professional electronic products, the largest video game console company and the largest video game publisher. 
Western Digital Corporation is an American computer drive manufacturer and data storage company, headquartered in San Jose, California. It designs, manufactures and sells data technology products, including data storage devices, data center systems and cloud storage services.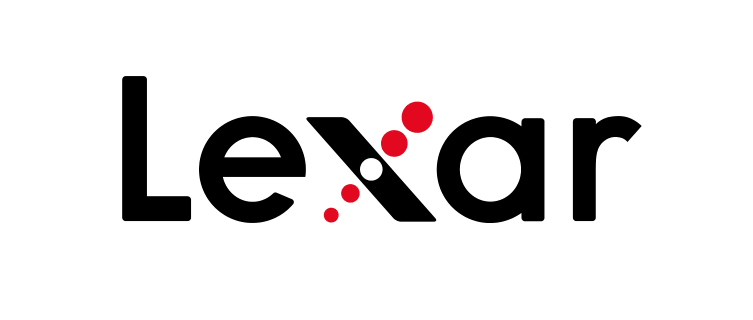 Lexar Media is a brand of flash memory products. The Lexar "JumpDrive" trademark was often used synonymously with the term USB flash drives when the technology was first adopted.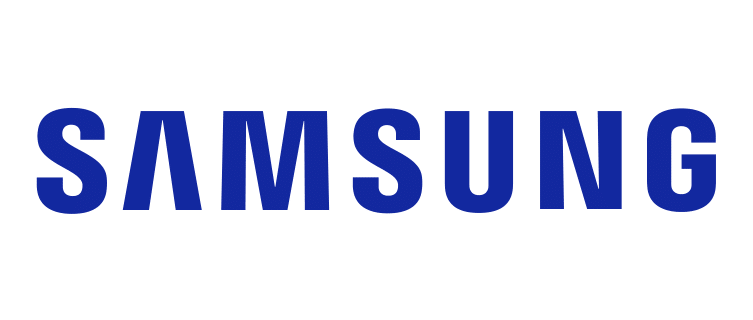 Samsung Electronics Co., Ltd. is a South Korean multinational electronics corporation headquartered in Yeongtong-gu, Suwon, South Korea. Samsung Electronics has assembly plants and sales networks in 74 countries.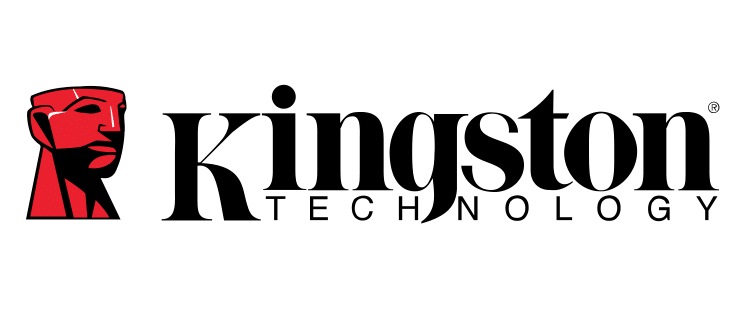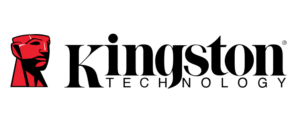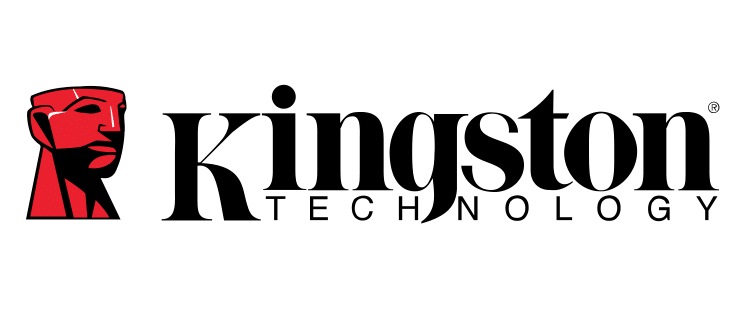 Kingston Technology Corporation is an American multinational computer technology corporation that develops, manufactures, sells and supports flash memory products, other computer-related memory products. The company has manufacturing and logistics facilities in the United States, United Kingdom, Ireland, Taiwan, and China.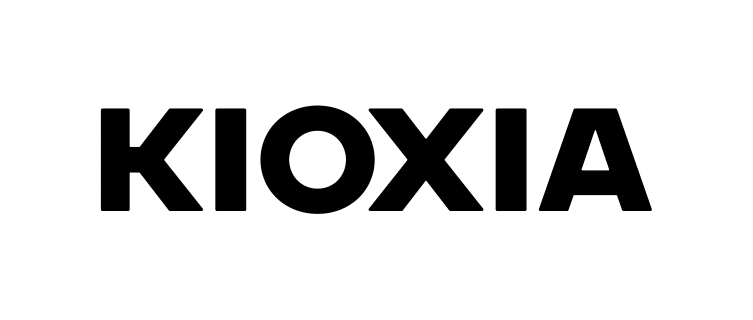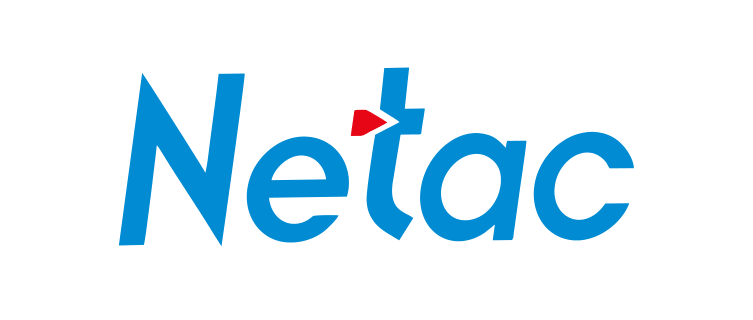 Netac is the supplier of products and solutions in the field of global flash application. We focus on manufacturing of flash memory products, such as Solid state drive, Portable SSD, DDR and mobile storage products. With 6000 square meters manufacturing facility, advanced production equipment, rigorous testing process, perfect supply chain and sophisticated R&D team, we can deliver high-quality solutions in a fast pace.
Netac implements patent operation strategy. Until December 31, 2020, the total number of patents and patent applications of Netac has reached 328, of which 317 have been authorized, distributed in China, the United States, Europe, Japan, South Korea, Hong Kong, China and other countries and regions around the world.


Hyper Products Inc. is a dynamic team based in Silicon Valley, California. We specialize in delivering award winning, cutting edge IT & mobile accessories with a focus on Apple, portable power, data storage & connectivity products.
HYPER only makes groundbreaking Apple & mobile accessories
From HyperDrive® (Most Crowdfunded USB-C Accessory) to HyperJuice® (World's first MacBook battery pack), to iUSBport® (World's first wireless USB port) and iStick® (World's first flash drive for the iPhone), HYPER has been going over and beyond, making products that exceed expectations and inspire the industry. Often imitated but never duplicated, you will not find ordinary here.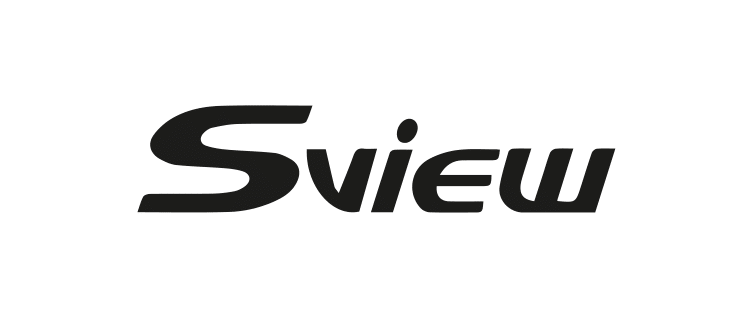 Sview is Korea No.1 film brand specialized in high quality films. We manufacture various kinds of products and sell our products through more than 40 on-line platforms and also export all over the world. We believe our product with smart function could be the key solution to your lifestyle.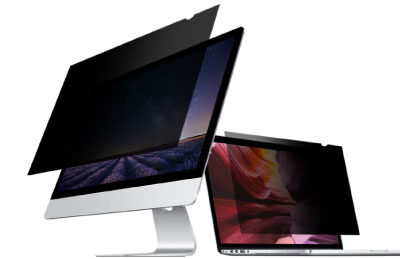 Protect your personal information using Sview Privacy Filter.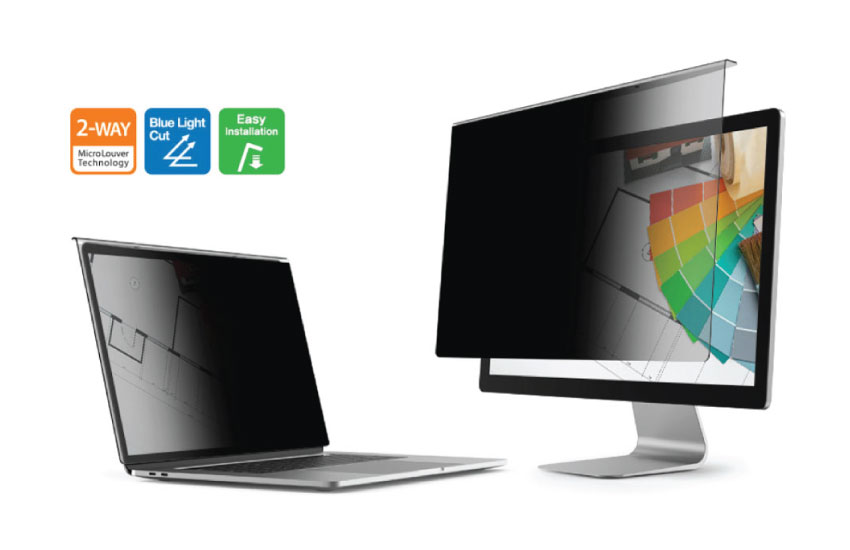 Hanging Type Privacy Filter​
Protect your eyes from harmful high energy blue light emit from the monitor of your devices.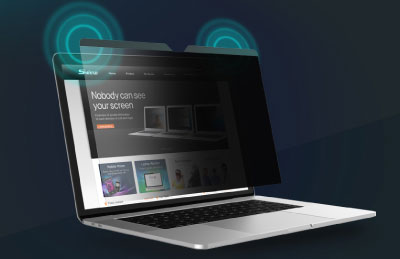 Magnetic Privacy Filter for Macbook
Protect your personal information using Sview Privacy Filter.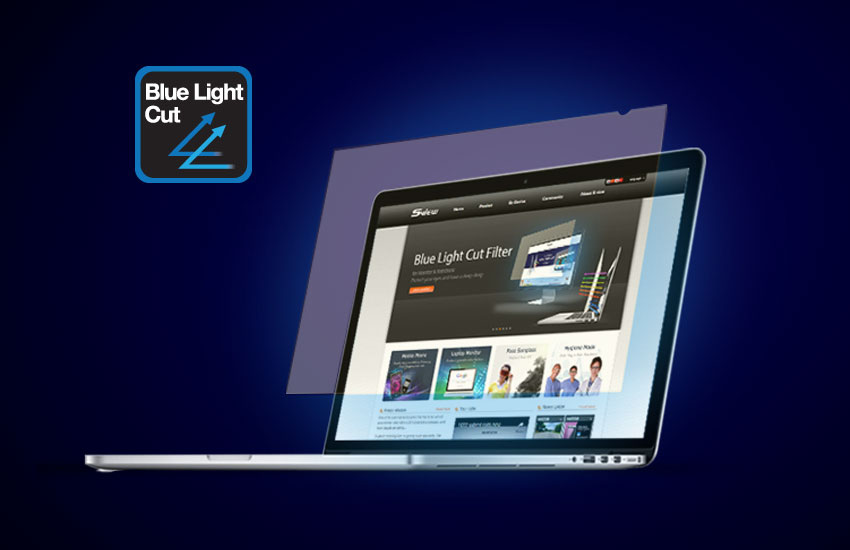 Protect your eyes from harmful high energy blue light emit from the monitor of your devices.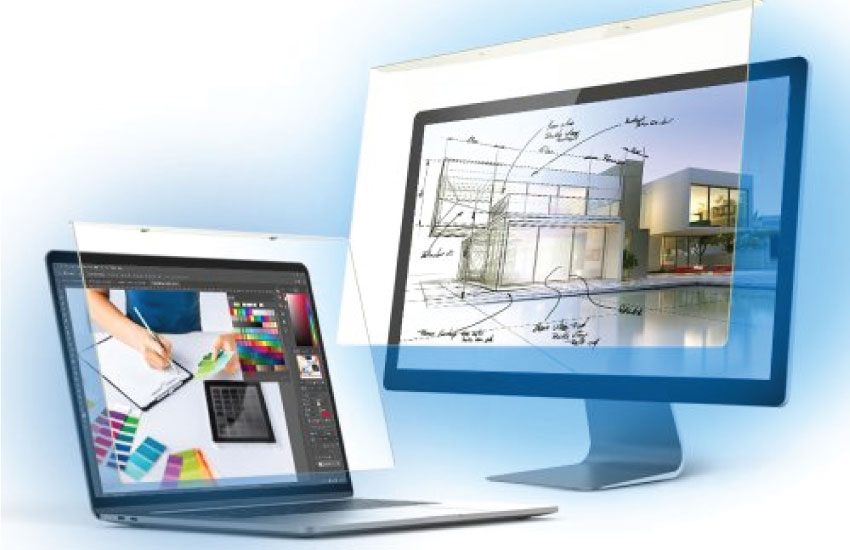 Hanging Type Blue Light Cut Filter
Without any tools, you can easily hang the Privacy Filter on the screen anytime.
Specially designed for iPad users who draws, writes and sketches with iPad Pencil or other active stylus pens.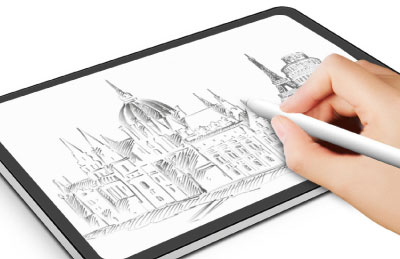 Paper Texture Screen Protector
Specially designed for iPad users who draws, writes and sketches with iPad Pencil or other active stylus pens.


Immerse yourself in a unique world of sound and images with Clicktronic. Blank out the background noise of everyday life and simply let yourself drift away. Experience high-quality entertainment in your home, just like in the cinema, stadium or concert hall. The design made in Germany has been awarded the Red Dot Award: Product Design 2022.
As a Germany brand specialized in audio/video cabling products. Clicktronic attaches great importance to durability and stability. Our quality promise: 10-year warranty on our cables. The proprietary construction of our connection cables makes them extremely robust. The three-part connector construction made of PVC and ABS components compensates for jerky pulling on the cable, making it ideally protected against cable breakage. High-quality, gold-plated contacts and pure copper conductors transmit audio and video signals in maximum quality for a perfect home cinema and gaming experience. The Clicktronic cables enable a razor-sharp picture and have the fastest transmission speed currently available.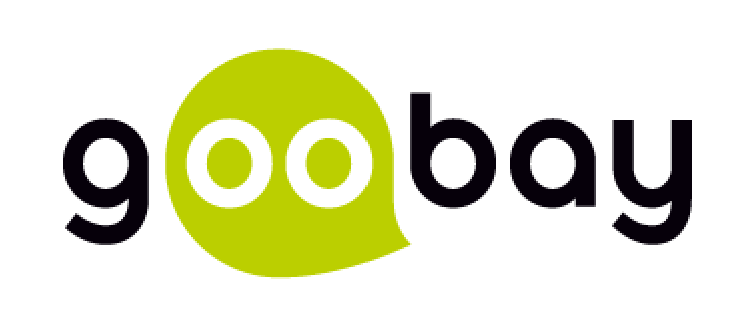 Goobay is an electronic brand from Germany. Over the years, it has provided users with a variety of high-quality products. Product lines include: cables, hubs, adapters and docking stations, etc. Our philosophy is to make the customer experience more fun and less troublesome.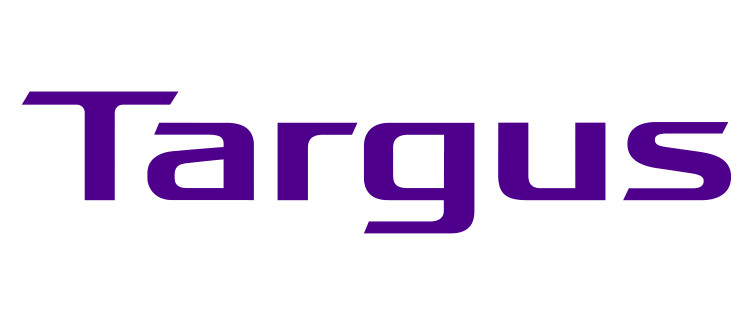 Targus is the world's first brand of computer laptop bags. It was established in the UK in 1983, expanded its business to the United States in 1988, and changed its name to Targus Group International, Inc. in 1995. By 2013, it had spread to more than 145 countries and regions around the world, with 31 years of experience in corporate cooperation and OEM, and then in the development of notebook computer bags and peripheral products suitable for consumers, providing the best protection and portability for notebook computers and electronic products. The exclusive development of computer backpacks, computer inner bags, peripheral accessories, computer expanders and other products.
From laptop bags to tablet cases to peripherals and universal docking stations. Our insight-driven approach, global reach, and commitment to quality ensures we have the skills and experience to meet your performance, style, and protection needs. Whether you're a large enterprise, a small business, or an individual who needs to get work done.