Paper Texture Screen Protector for iPad
Multi features protecting your eyes and data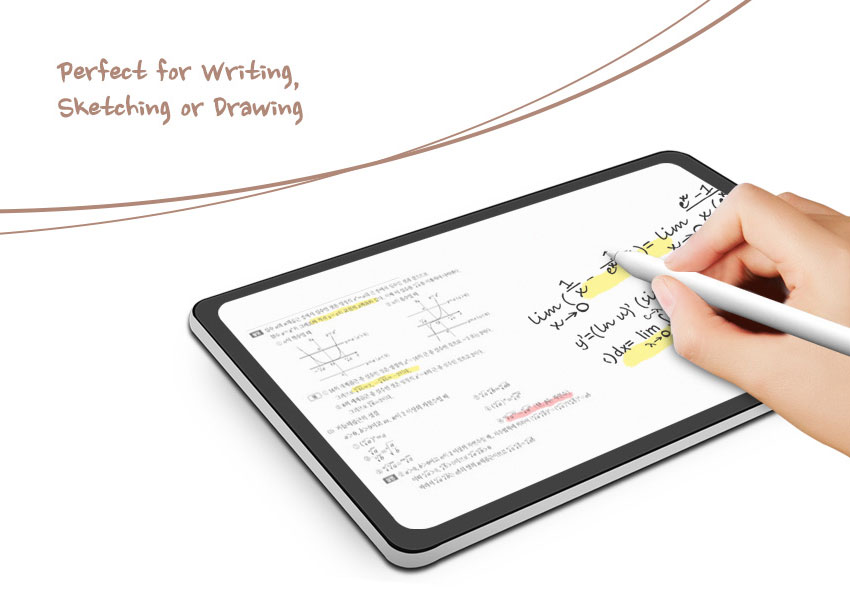 Paper Texture Feels like writing on paper
Specially designed for iPad users who draws, writes and sketches with iPad Pencil or other active stylus pens.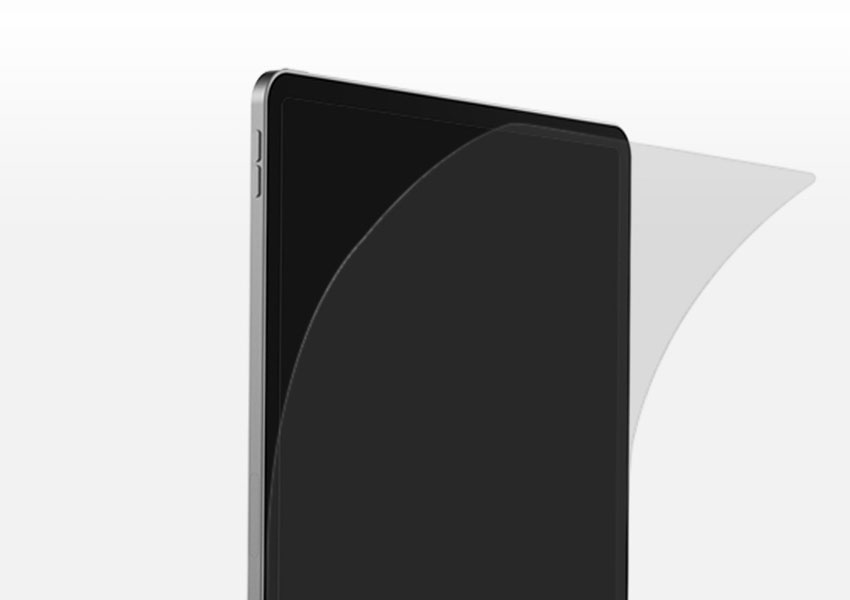 Easy Installation
It perfectly covers your screen without any bubbles even with a protective case on it.
Precise cutting offers you a perfect integration with your iPad.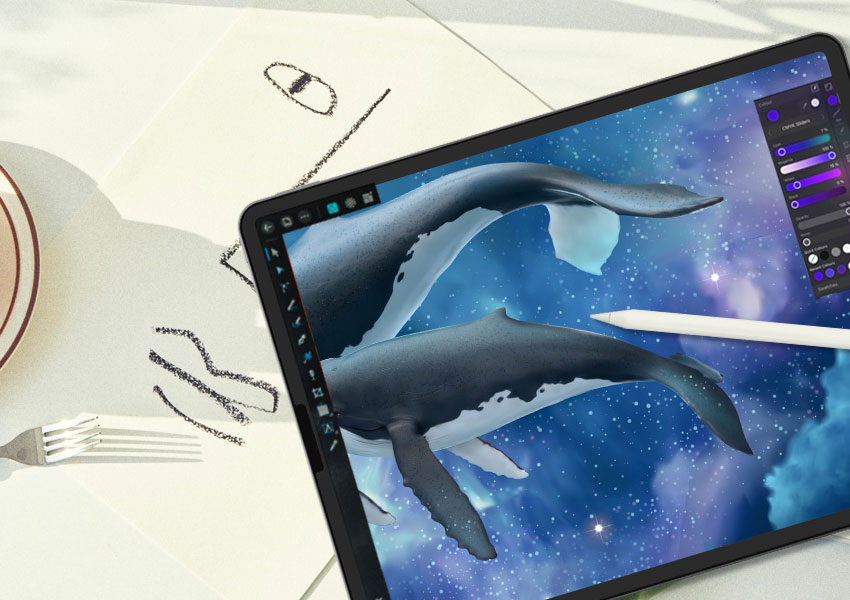 Anti-Glare Function
Using Anti-Glare coating, blocks glare from the screen and reduces eye fatigue.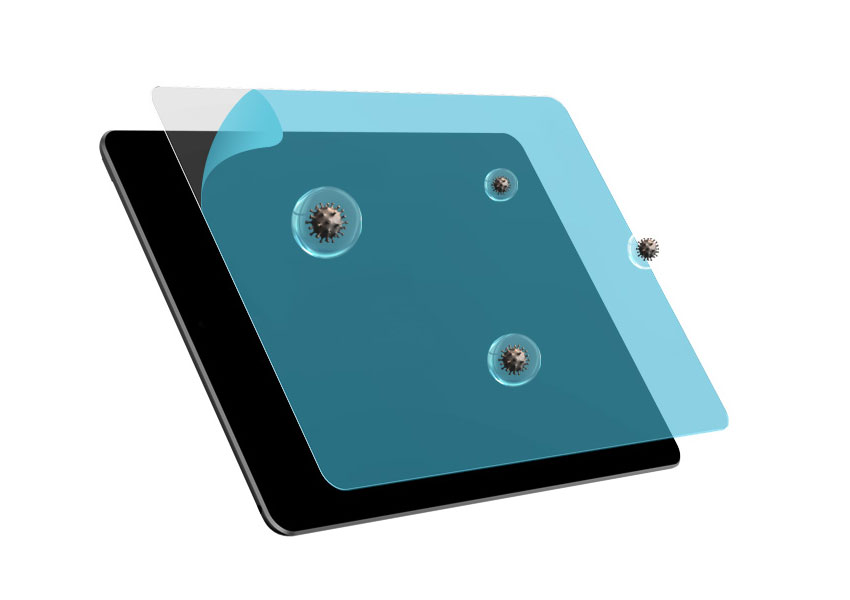 99.9% Anti-Bacterial Coating
Anti-Bacterial coating that suppress bacterial growth on the surface of iPad.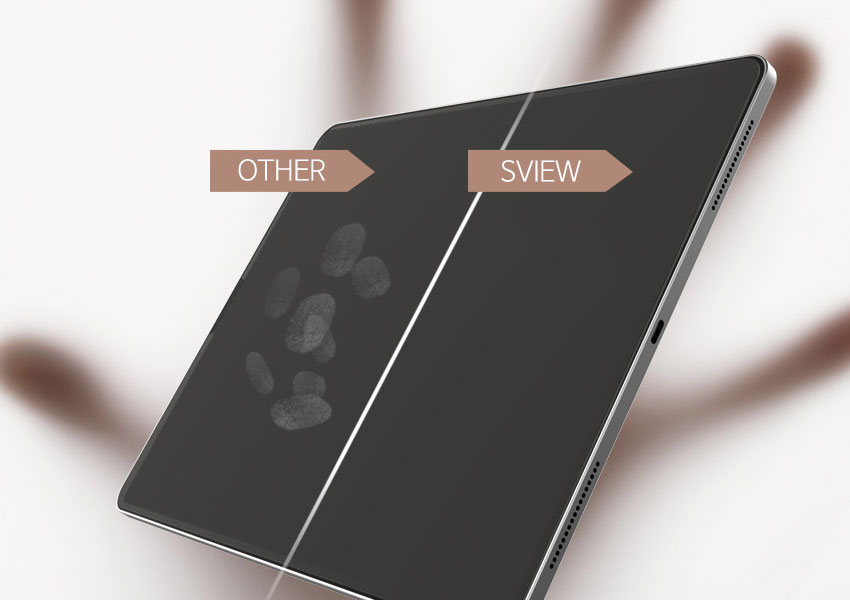 Anti-Fingerprint
Oleophobic Anti -Fingerprint coating prevents fingerprints, oils and smudges on your screen.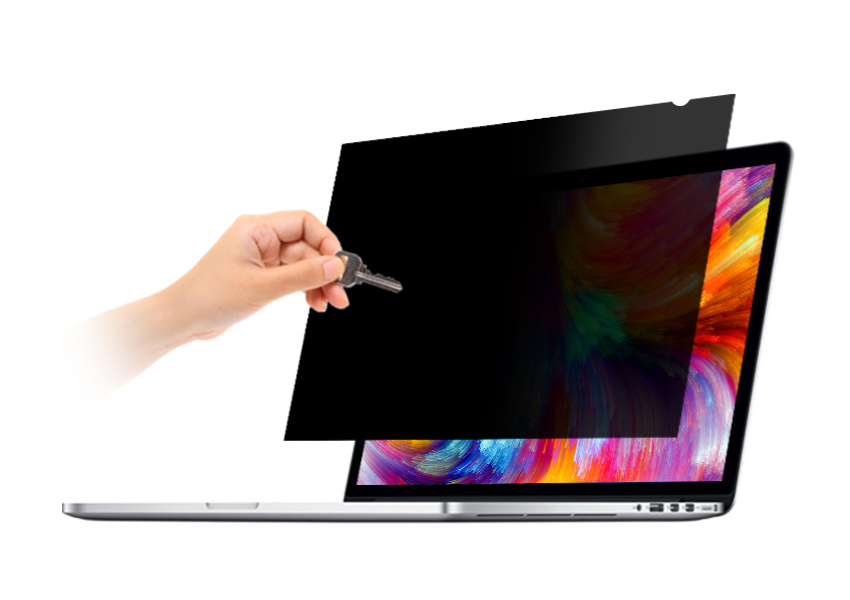 Anti-Scratch Screen Protector
Prevents the screen from scratches.
Test Confirmed 99.9% Anti-Bacterial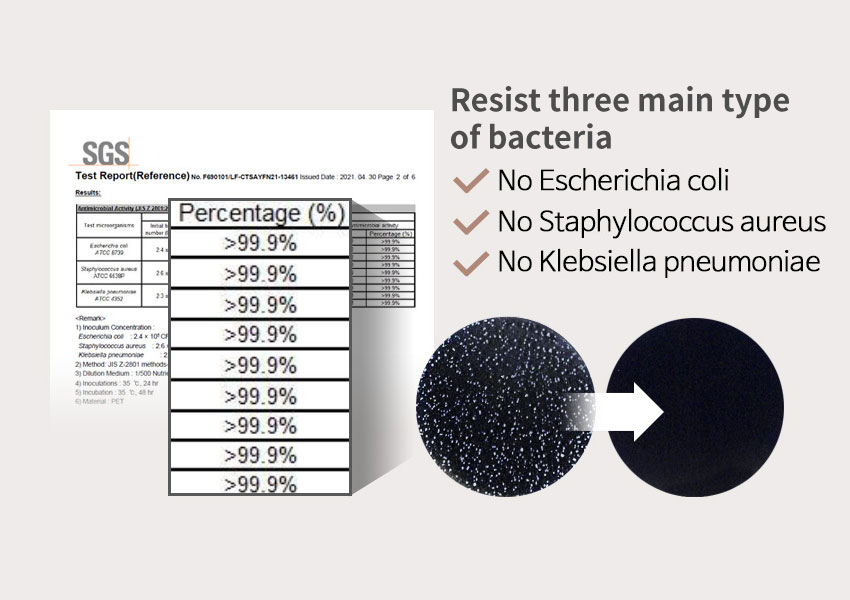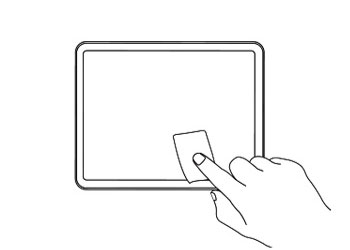 1) Clean your screen with enclosed cleaning cloth and remove dust on the screen with enclosed dust remover.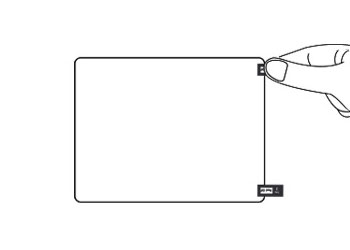 2) Peel off thr protection vinyl (Step 1) carefully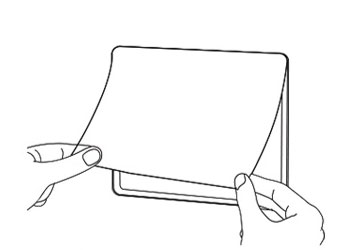 3) Align the protector on your device with edges the guide. Use enclosed squeegee and cleaning cloth to remove bubbles on the screen.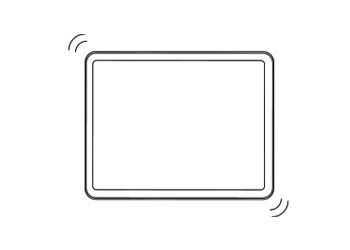 4) Peel off the protection vinyl (Step 2) carefully.
| Part No. | Name | Size |
| --- | --- | --- |
| SPTFAG-IPADA4 | Paper Texture Screen Protector for iPad Air 10.9″, Gen.4-5 (2020-2022) | 221 x 130mm |
| SPTFAG-IPAD10.9 | Paper Texture Screen Protector for iPad 10.9, Gen.10 (2022) | 255.5 x 143.5mm |
| SPTFAG-IPADP11 | Paper Texture Screen Protector for iPad Pro 11″, Gen.1-4 (2018-2022) | 247 x 185mm |
| SPTFAG-IPADP12.9 | Paper Texture Screen Protector for iPad Pro 12.9″, Gen.3-6 (2018-2022) | 261 x 163mm |